Welcome to Boracchia & Associates . . . .
COOLVEST COOLSHIRT SYSTEMS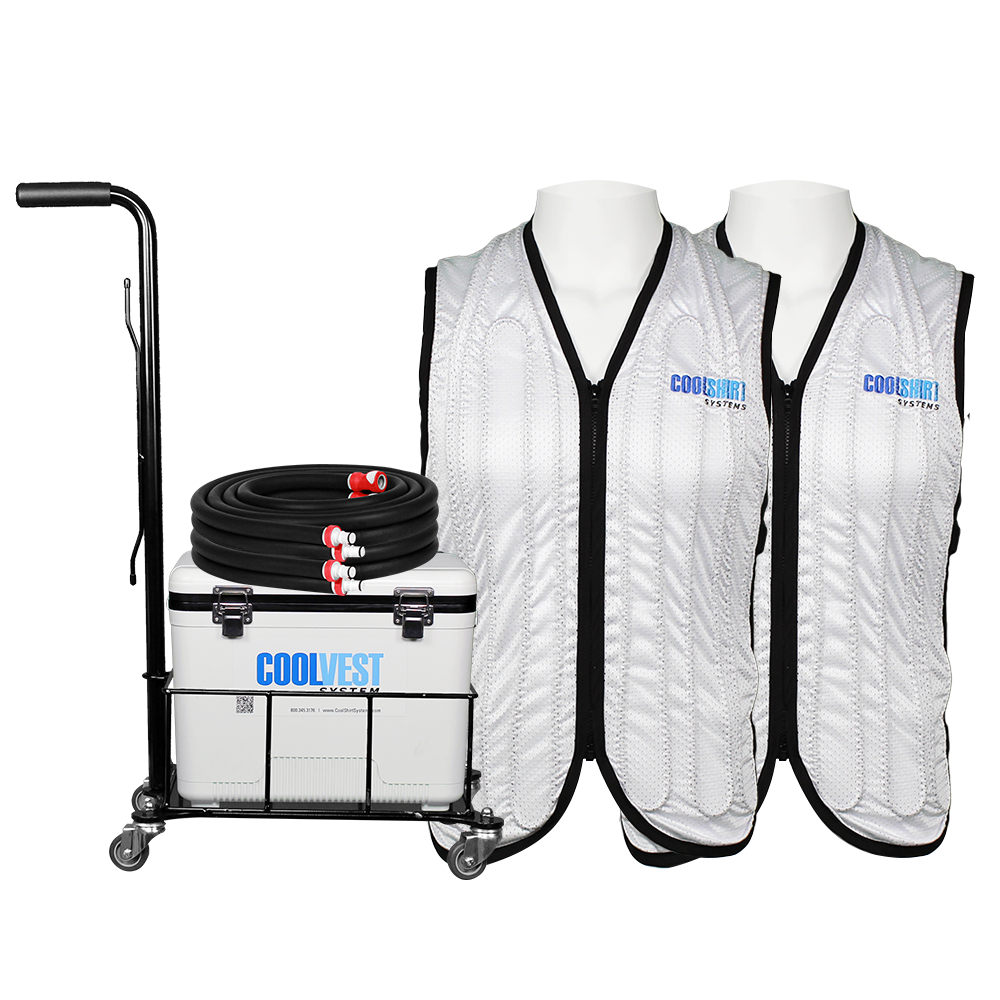 30 Day Evaluations Available
Benefits
Height raises & lowers interoperatively to accomodate staff heights 4'11" - 6'6"
Available in 4', 5', & 6' Lengths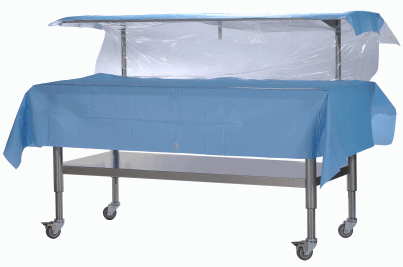 AUTHORIZED COOLSHIRT SALES & SERVICE CENTER
Now you can stay cool and focused even when the OR is warmed to AORN and Joint Commission recommended temperatures.
The Coolvest System offers personal comfort so that you won't perspire, suffer fatigue, or lose concentration, You'll remain alert and focused no matter how long or complex the surgery.
Once you perform surgery wearing a lightweight CoolVest, you'll never again enter the OR without it.